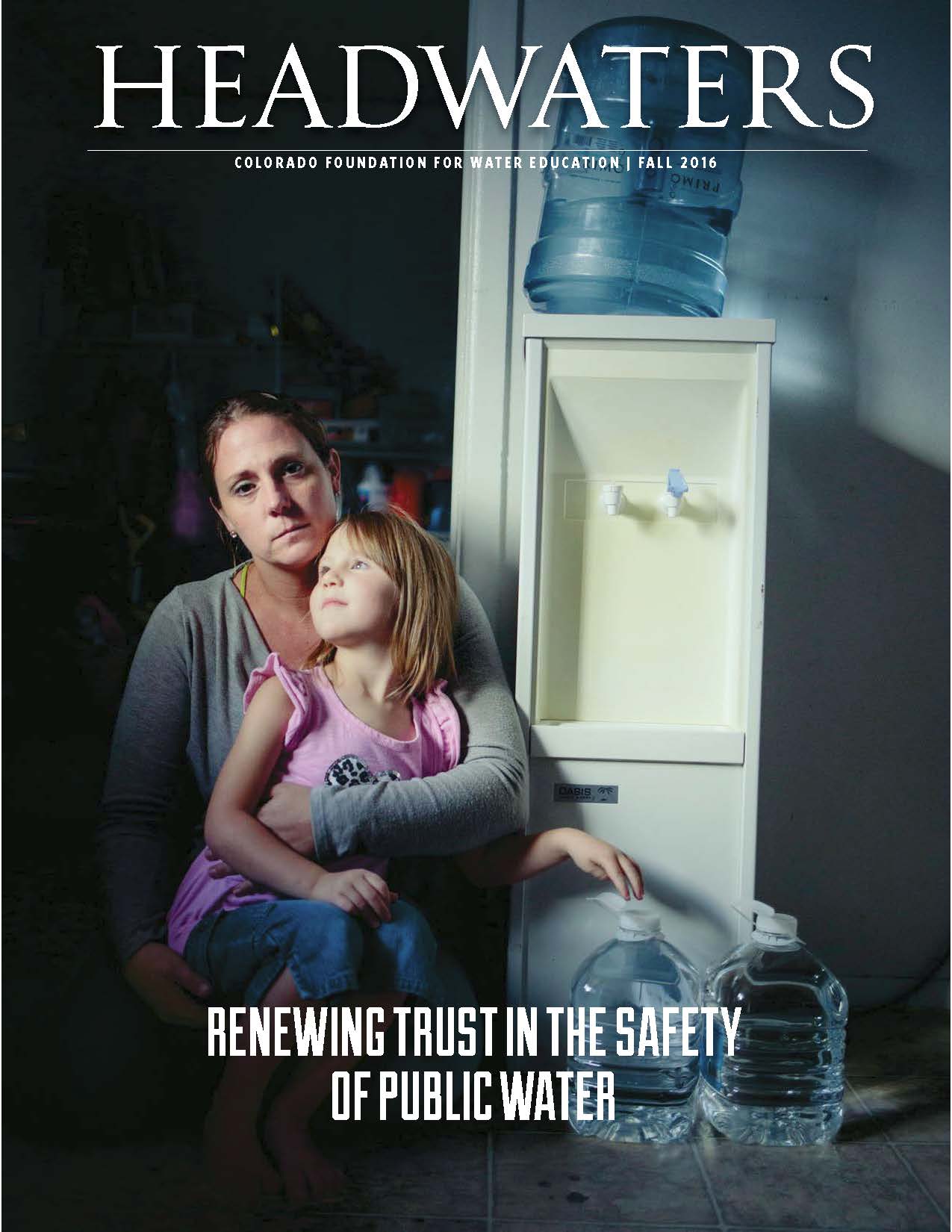 Explore the link between safe water and public health. This issue looks at the law and policy governing safe drinking water; monitoring and evaluating the health risks of as-yet-unregulated contaminants; rural water challenges; and considerations in pursuing increased water reuse. Browse articles and find a flipbook of the magazine here.
Bringing you the reporting you crave over the radio airways with extras and archives on our website. Visit the audio archives or listen to the latest story on lead, water corrosion in schools and public health: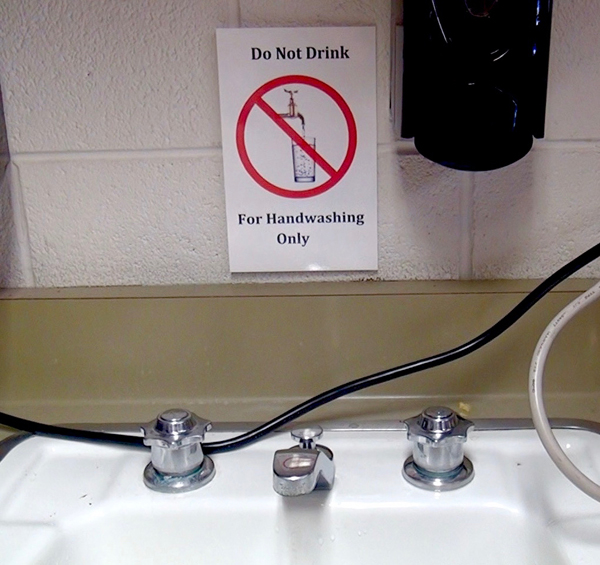 Colorado Foundation for Water Education
Thanks to all who joined us for two wonderful days on the Southwest Basin Tour, hosted in Colorado's beautiful San Juan mountains June 13-14.
Together, we visited sites up and down the San Miguel River, from Telluride to the confluence with the Dolores River, hearing from local water managers, city officials, conservation groups and business leaders about water management, economic development and collaborative restoration projects. Find photos here.
Sign Up for Headwaters Pulse e-news
And view the latest issue of Headwaters Pulse, CFWE's monthly e-newsletter here.
The Colorado Foundation for Water Education Blog

Each year, the Colorado Foundation for Water Education leads an urban waters bike tour through Denver. This tour is open...

By Rebecca Callahan Originally Published on Currents: Water Sage's Blog on Water Rights and Water Data [In early May], I...

Originally posted on Coyote Gulch: The Denver Art Museum was the location for The Colorado Foundation for Water Education's President's Award...