Connecting the Drops: On Air
Now bringing you the reporting you crave over the radio airways with extras and archives on our website. Visit the audio archives or listen to the latest episode on the planning that has ensued after the September 2013 flooding in northeastern Colorado: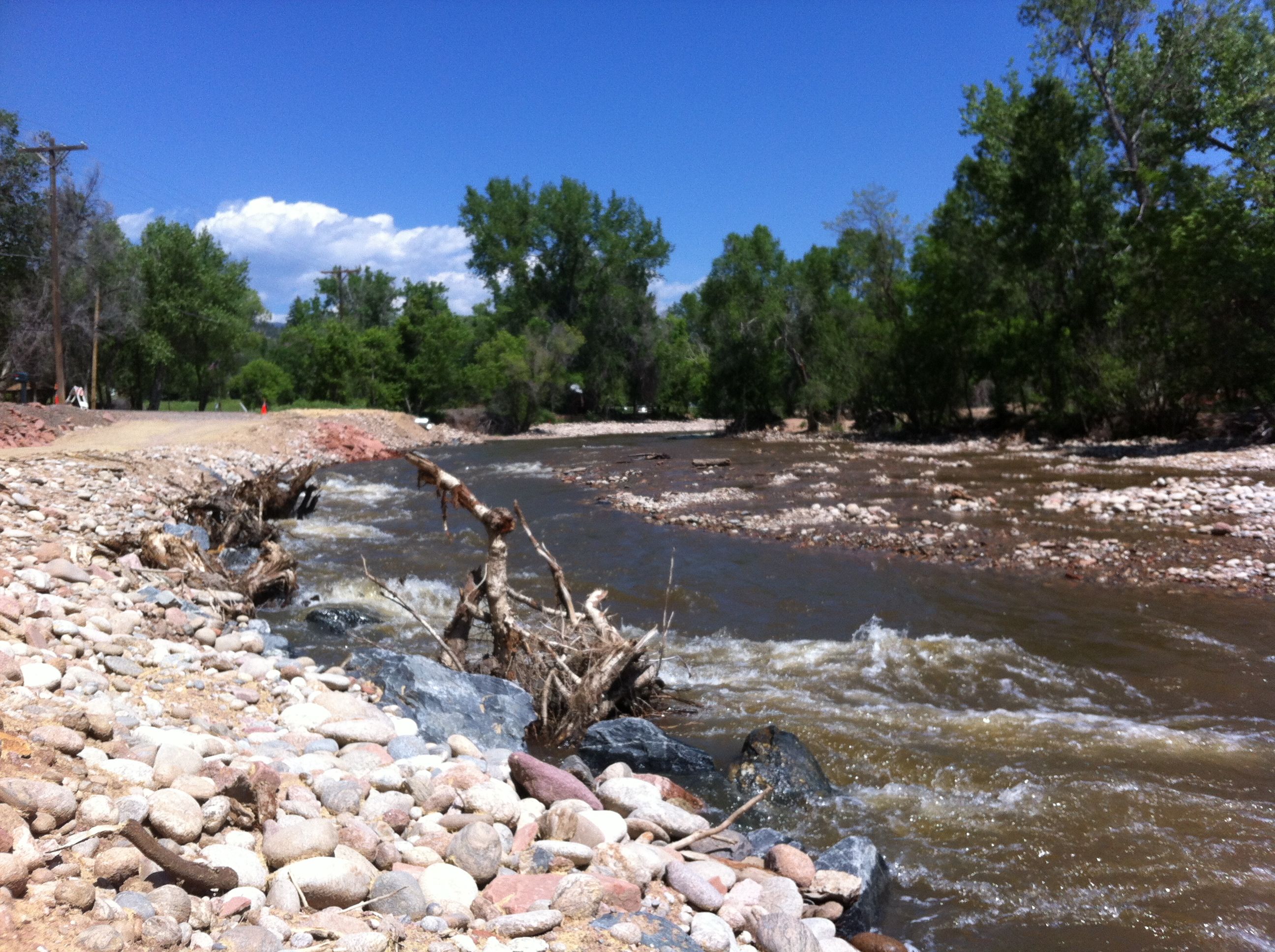 Learn more about the September 2013 flooding in Colorado through the latest issue of Headwaters. Read about what happened in September, recovery efforts and opportunities, living with risk and more. Visit the flood issue on our website here.
Order Headwaters. This email address is being protected from spambots. You need JavaScript enabled to view it. for your complimentary copy, or become a member to receive an annual magazine subscription.
Water 101 fact sheets are one-page references available free for distribution. Hand out when giving presentations, teaching classes or for personal reference. Explore the basics of drought, and wildfire, or read through a series of water conservation fact sheets that highlight the green industry's recommendations. Visit our Climate and Drought page to learn more.
Colorado Foundation for Water Education
Colorado has arrived at an unprecedented point in water history, one where dialogue and consensus among water leaders is leading to a comprehensive plan to address our state's water challenges. CFWE is proud to support understanding of Colorado's Water Plan and the Basin Implementation Plans. Learn about CFWE's involvement here.
Join the Discussion The most effective way to get involved is to be engaged in your Basin Roundtable. Learn more about when your Roundtable meets, who represents your basin, and what's going on with Colorado's Water Plan visit www.coloradowaterplan.com

MSU Denver students, along with advice from Denver Water and the One World One Water Center for Urban Water Education...

Colorado ski areas got some "fresh powder" in late June in the form of a proposed US Forest Service water rights...

The newest issue of Headwaters magazine focusing on the September 2013 floods in Colorado is now on our website and available...