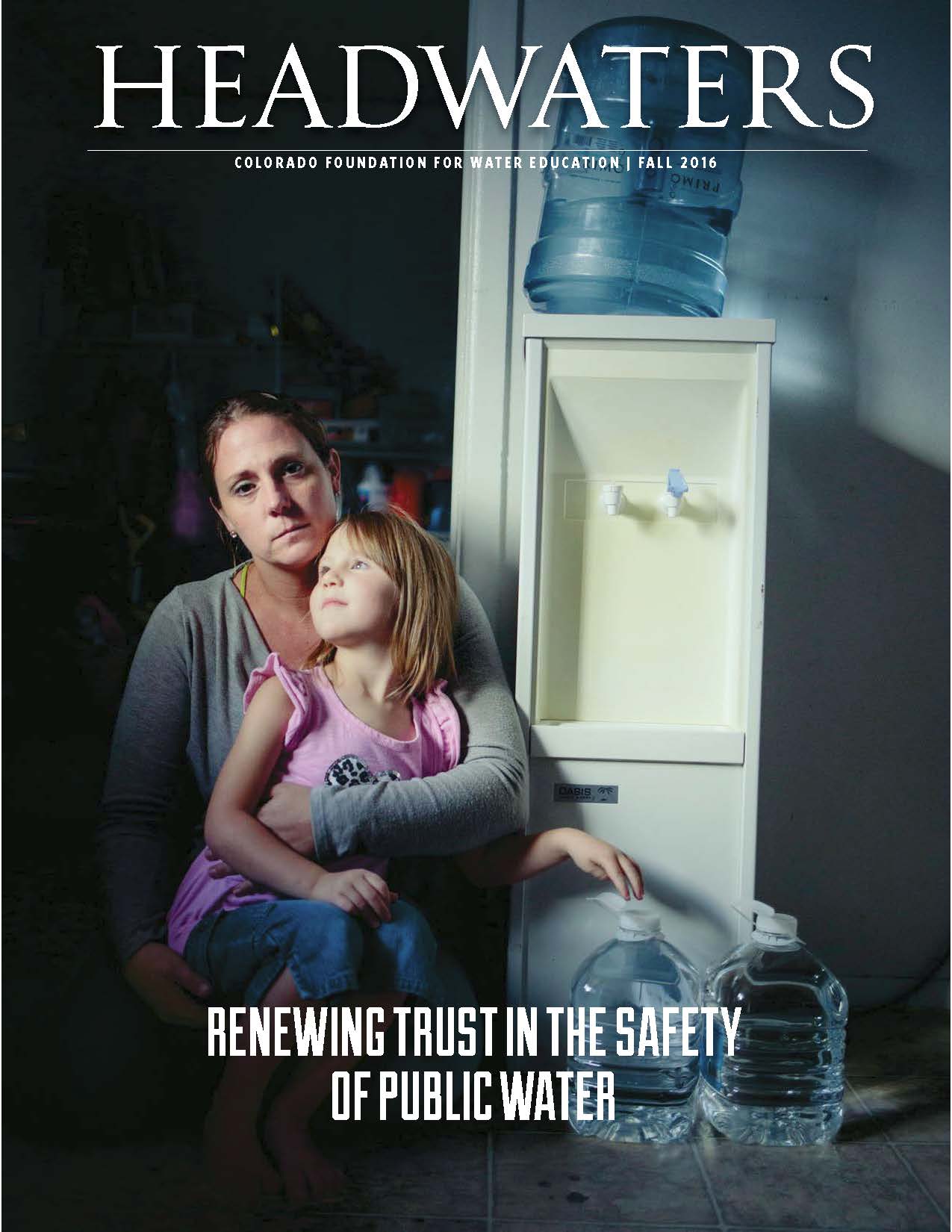 Explore the link between safe water and public health. This issue looks at the law and policy governing safe drinking water; monitoring and evaluating the health risks of as-yet-unregulated contaminants; rural water challenges; and considerations in pursuing increased water reuse. Browse articles and find a flipbook of the magazine here.
Bringing you the reporting you crave over the radio airways with extras and archives on our website. Visit the audio archives or listen to the latest story on lead, water corrosion in schools and public health: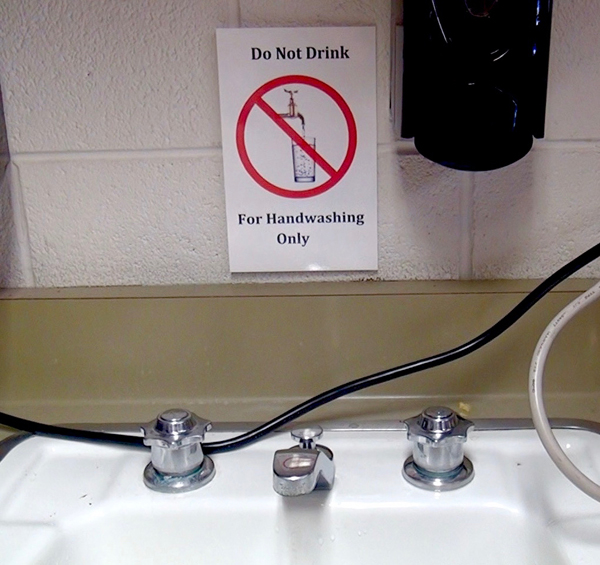 Colorado Foundation for Water Education
Join the Colorado Foundation for Water Education for the Southwest Basin Tour, hosted in Colorado's beautiful San Juan mountains June 13-14.
Tour attendees will visit sites up and down the San Miguel River, from Telluride to the confluence with the Dolores River, hearing from local water managers, city officials, conservation groups and business leaders about water management, economic development and collaborative restoration projects. Share a unique educational experience with other tour participants, which will include members of the Colorado legislative interim Water Resources Review Committee, and get an in-depth look at how the Southwest Basin Implementation Plan is being put into action. Take a look at the draft agenda here.
Register now for early-bird rates. Southwest Basin Tour registration fees increase on May 22.
Curious about how climate impacts water and water management in Colorado?
CFWE is excited to present its annual Climate and Colorado's Water Future Workshop on June 1 in Boulder. We'll learn about Colorado's climate, climate change, and how we're planning for our water future. Hear from expert speakers and tour some of the exciting facilities and labs housed within the National Oceanic and Atmospheric Administration (NOAA) including the Space Weather Prediction Center and the National Weather Service. Find the draft agenda here.
Register now to reserve your spot in this workshop before it sells out.
On June 6 and 7, get on your bicycle and join us for a half day bike tour. Offered in partnership by the Barr Lake and Milton Reservoir Watershed Association, Colorado Stormwater Council and CFWE, with support from the Colorado Department of Public Health and Environment, we'll pedal along the South Platte River from Johnson Habitat Park to Riverside Cemetery to discover how groups are reclaiming, using and protecting urban waterways. See water quality improvement projects, learn about stormwater monitoring, history, recreation along the creek, community education, and long-term watershed and urban planning efforts including the North Denver Cornerstone Collaborative. Registration is free but required. Click the links below to reserve your spot:
June 6, 9:00 a.m.-1:00 p.m.
June 7, 1:00 p.m.-5:00 p.m.
Sign Up for Headwaters Pulse e-news
And view the latest issue of Headwaters Pulse, CFWE's monthly e-newsletter here.